Skillet Reveal 'Rise' Artwork and 'Sick of It' Single Teaser
The follow-up to 2009's "Awake" is due to release on June 25.
Unregistered
Ultimate Guitar
Posted Apr 04, 2013 02:46 PM
Skillet have revealed their forthcoming studio album artwork via their official website.
As band guitarist Korey Cooper stated in her Twitter, the artwork contains the drawing by band's drummer Jen Ledger.
The band's forthcoming release will be supported by two singles, "Sick of It" (April 9) and "American Noise" (April 16).
Check out the album artwork and "Sick of It" teaser video below.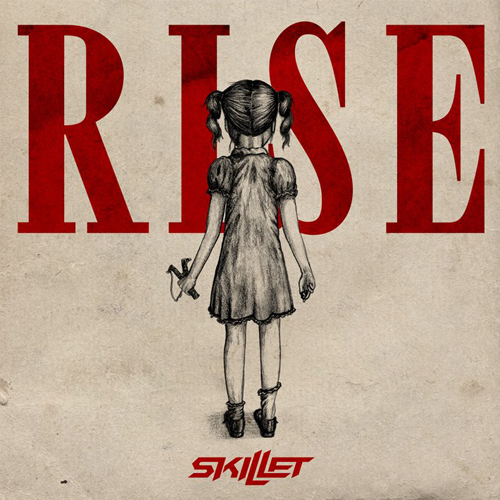 So dont know if any1 mentioned this yet but @jenledger drew all the artwork on our album including the girl on the coversoo talented:)
Korey Cooper (@koreycooper) April 3, 2013