Soulskinner Announce New Album 'Descent to Abaddon'
New single is available for streaming as well.
Unregistered
Ultimate Guitar
Posted Mar 20, 2017 02:53 PM
Greek epic and gloomy death metal band Soulskinner is back with the fourth studio album entitled "Descent to Abaddon," which is set for release May 22nd via Xtreem Music.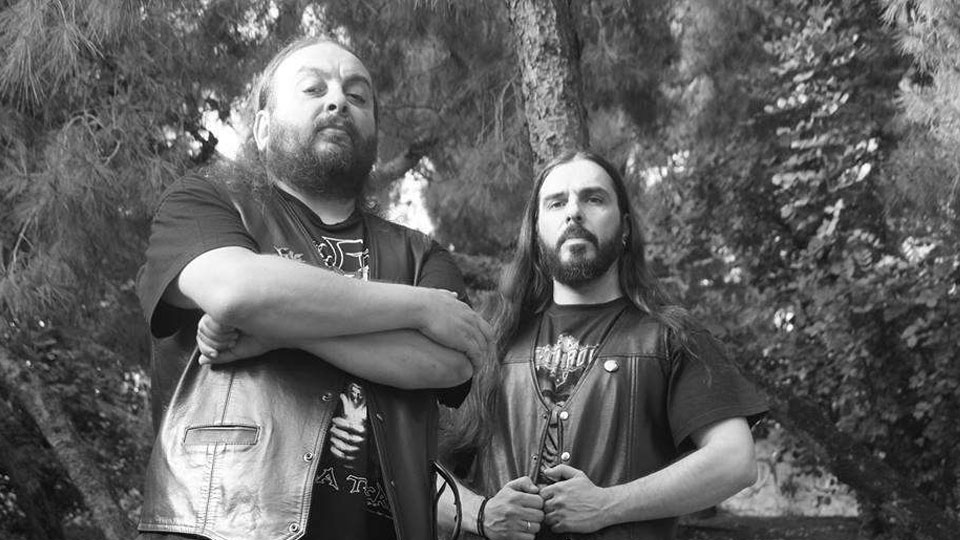 The first single "The Dead Have Ravished" is available for streaming in the player below.
Soulskinner was born in year 2000 as a side project of two members of Thou Art Lord: Bill Zobolas "EL" (guitar) and Gothmog (vocals). The band released two albums in 2003 and 2007, but after a 7-year hiatus, returned with the very well received thirs album entitled "Crypts of Ancient Widsom," released in 2014. The album marked a change in style from brutal to darker and more melodic death metal.