Stream David Draiman's Entire Device Album
The Disturbed frontman is excited about his new industrial band called Device, and has posted their new album in full to stream online. Listen here and tell us what you think.
Unregistered
Ultimate Guitar
Posted Apr 05, 2013 03:27 PM
The new album by Disturbed frontman David Draiman's side-project Device is streaming in full online.
You can hear the self-titled album in the player below if you want to hear their blend of industrial metal and hard rock.
The new band is something of a metal supergroup; Evanescence drummer Will Hunt and Dope guitarist Virus are in the lineup, and Draiman co-wrote the album with help from Filter's Geno Lenardo.
"I'm very excited about this record. This time, all of the elements were much more in my control," Draiman told Noisecreep who premiered the album stream.
The album will be available on Warner from April 9, and you can catch them live if you dig it. Check out the tour dates below.
Stream the new Device album here: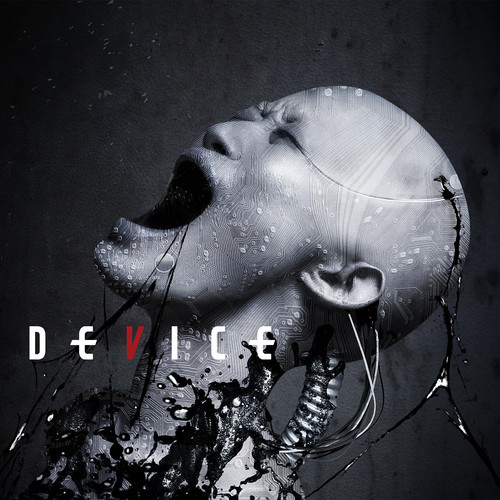 Device Tour Dates:
04/10 - Mobile, AL - Soul Kitchen 04/12 - Ft. Lauderdale, FL - Culture Room 04/13 - Orlando, FL - Tinker Field - WJRR Earth Day Birth Day 04/14 - Ft. Myers, FL - Fort Rock Festival 04/16 - Destin, FL - Club LA 04/17 - Huntsville, AL - Sammy T's 04/20 - Tyler, TX - Click's 04/21 - Lubbock, TX - Lonestar Amphitheatre - KFMX Show 04/23 - Dallas, TX Trees 04/25 - Houston, TX - Scout Bar 04/26 - Beaumont, TX - The Gig 04/28 - Jacksonville, FL - Welcome to Rockville Festival 04/30 - New Orleans, LA - House of Blues 05/01 - Little Rock, AR Juanitas 05/03 - Atlanta, GA Centerstage 05/04 - Rockingham, NC - Carolina Rebellion Festival