Trophy Scars Tease New Album
It seems it'll be their 9th release...
Ultimate Guitar
Posted Apr 21, 2017 10:07 AM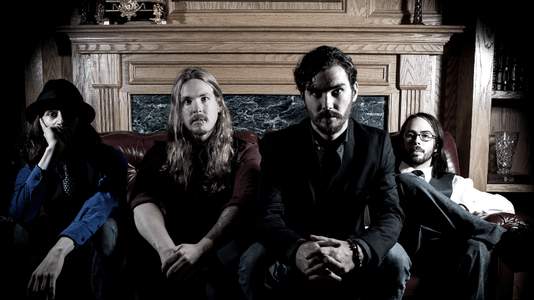 Post-hardcore band Trophy Scars have released a teaser image on their Facebook page.
The image, a Latin 'IX', is likely in reference to their next release, following 4 LPs and 4 EPs released over the band's history.
Their last album, "Holy Vacants," was released in 2014. Following this release, in 2016, the band announced that they were going on an indefinite hiatus.