Classic Albums Re-Imagined as Book Covers
This awesome gallery shows what could have been if our favorite rock musicians picked up pens instead of guitars.
Ultimate Guitar
Posted Mar 26, 2013 03:05 PM
Dozens of classic albums have been re-imagined as book covers in a stunning new gallery by an independent artist.
Christopher Gowans is a creative designer for several mainstream magazines in the UK, but he's also a big music fan and worked on the book covers in his spare time.
He draws influence from old school books, trashy romance novels, self-help guides and even children's books, and the analog-inspired results are stunning.
We've picked out some of his best images from the rock world. Take a look and let us know which ones you like best in the comments.
Pink Floyd "Dark Side Of The Moon"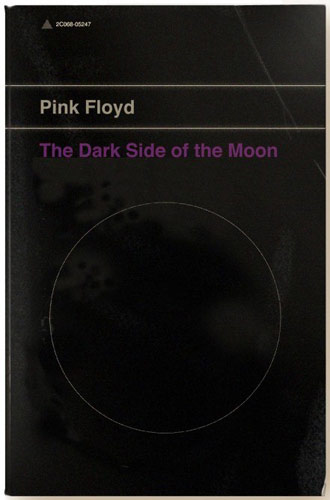 Nine Inch Nails "The Downward Spiral"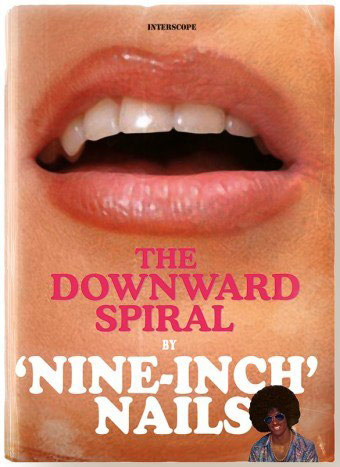 Metallica "Master Of Puppets"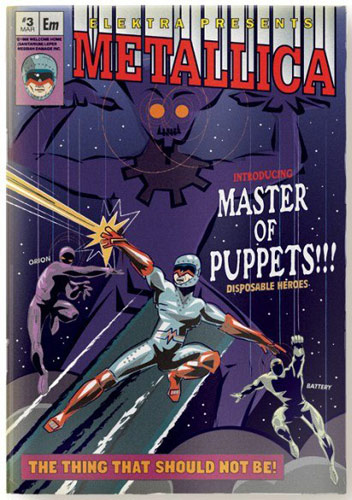 Jimi Hendrix "Are You Experienced?"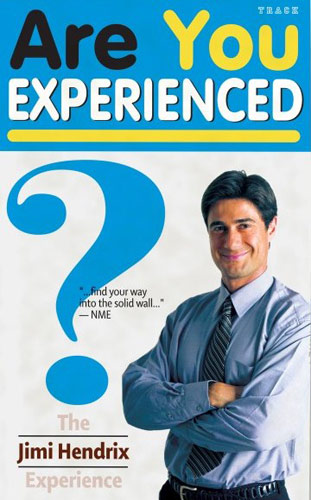 Beach Boys "Pet Sounds"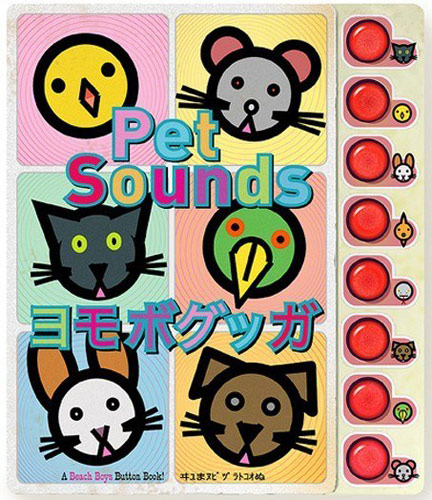 Radiohead "OK Computer"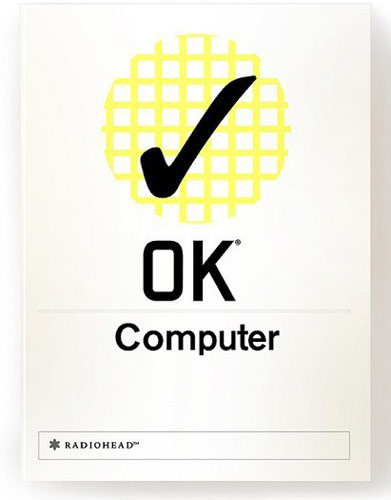 Nirvana "Nevermind"
(We don't see the connection on this one, but according to his website that's what it is. Can any of our international readers translate the cover?)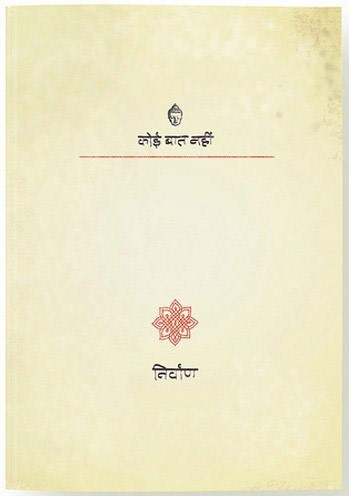 Red Hot Chili Peppers "Blood, Sugar, Sex, Magik"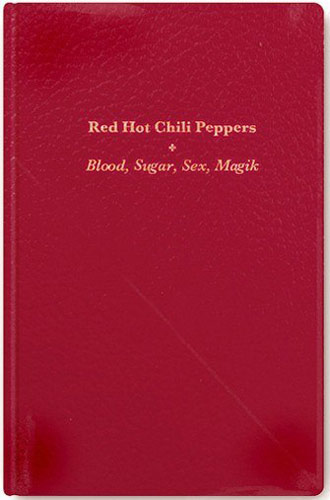 The Beatles "Abbey Road"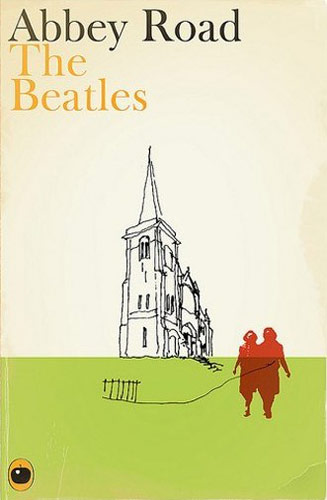 The Killers "Hot Fuss"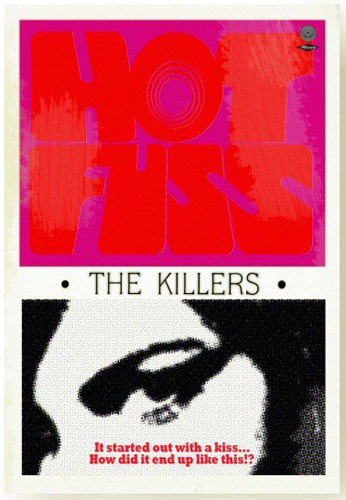 Johnny Cash "At Folsom Prison"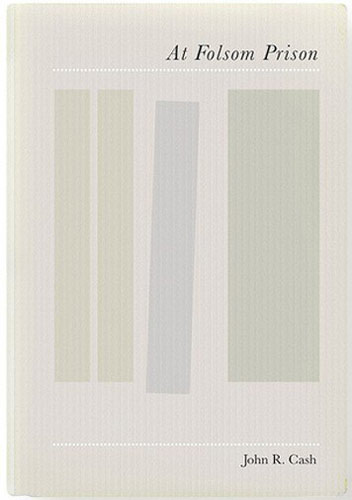 The Sex Pistols "Never Mind The Bollocks"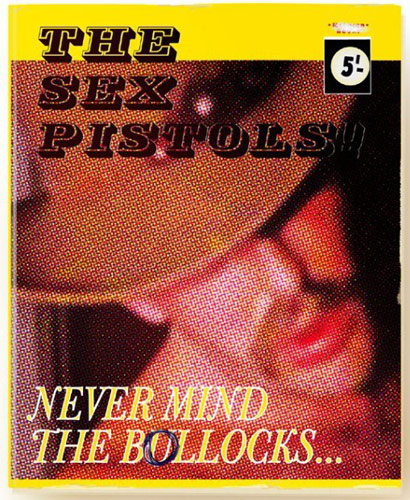 Meat Loaf "Bat Out Of Hell"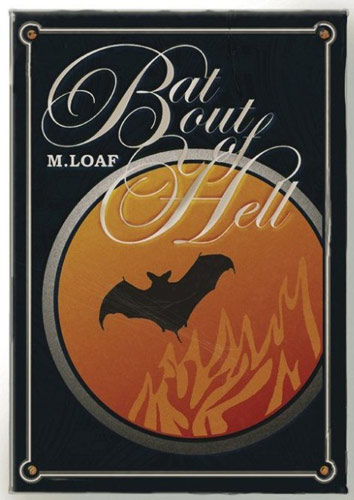 Queen "A Day At The Races" and "A Night At The Opera"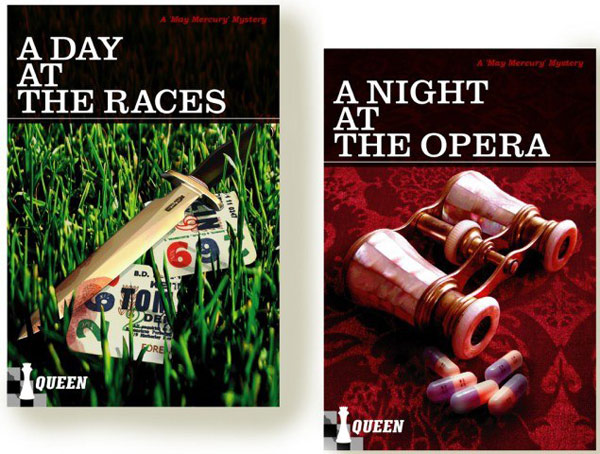 Black Sabbath "Paranoid"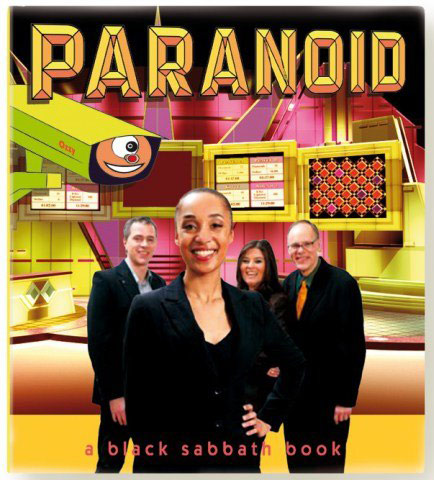 If you like the pictures, hit 'like' to share this gallery to your friends on Facebook, and let us know which ones you prefer in the comments.