Most Shocking Moments of 2013
Here's the things that we really wish didn't happen over the past year.
Ultimate Guitar

UG Team
UG editorial team. A group of people who are passionate about guitar and music in general.
follow
Posted Dec 23, 2013 03:03 PM
For every hundred great things in the rock world, there's one thing that spoils the fun for everyone. Sometimes it's the passing of a musical hero - and in those cases, we can at least celebrate their life and contribution. In other cases, something terrible has happened that puts the rock world to shame. Here's the moments that we wish we didn't have to report to you this year.
Tim Lambesis in Murder Plot
The frontman of As I Lay Dying tried to hire a hitman to bump off his wife at the time. Thankfully, it was an undercover cop posing as a hitman, who got it all on tape and busted Lambesis for the despicable attempt. He tried blaming it on steroid use, but that won't do much good when he is finally sentenced in 2014.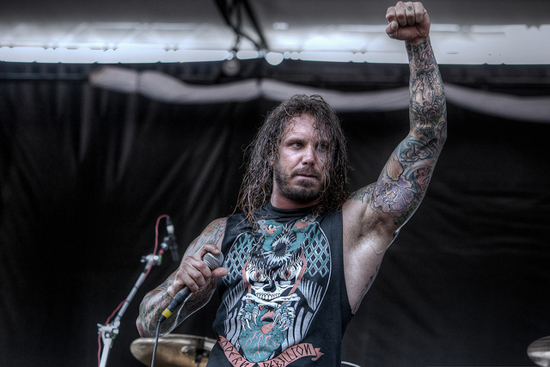 The death of many greats in music
Death is part of every life, and it's something to expect when our favourite musicians are ageing more and more. But there have been moments this year when beloved players have been taken before their time, like Slayer's Jeff Hanneman whose liver cirrhosis hadn't even been revealed until after his death, hinting at a depressing end to his recent health battles which put his guitar playing to an end. And Deftones' Chi Cheng, who never fully recovered from a car crash in 2008. Then there's the Doors' Ray Manzarek, and of course Lou Reed, for all his stranger moments, write some of the most original and revered music of the 20th century, so it's a shame to see him go. There're many other fallen musicians like Pink Floyd artist Storm Thorgerson, Eyehategod's Joe LaCaze, and many others who we're sorry to lose. Let it be a lesson to celebrate our living musicians before it's too late.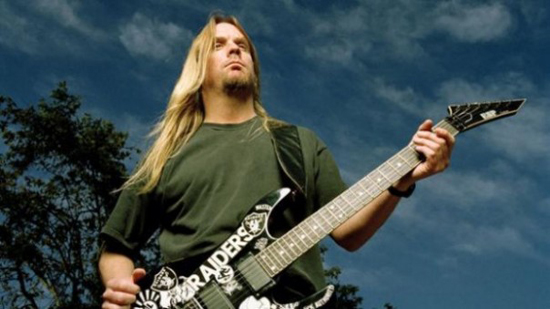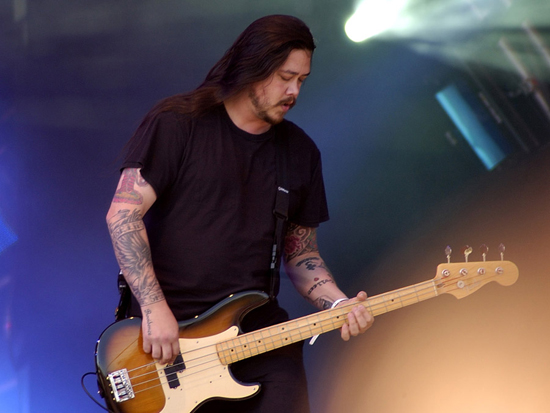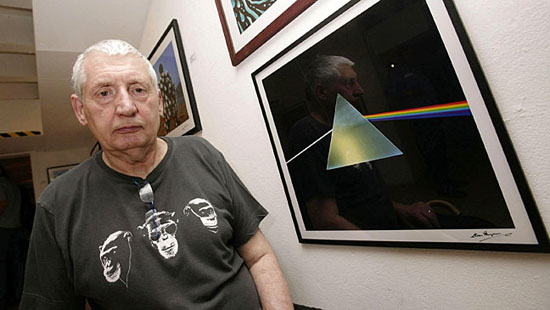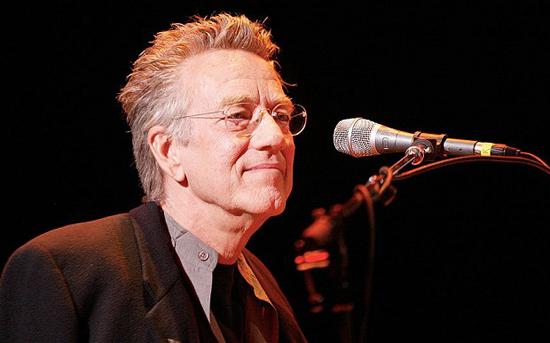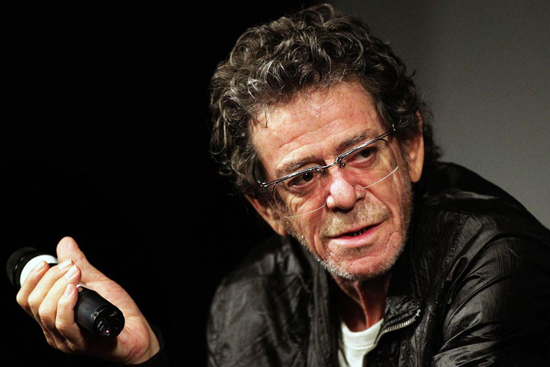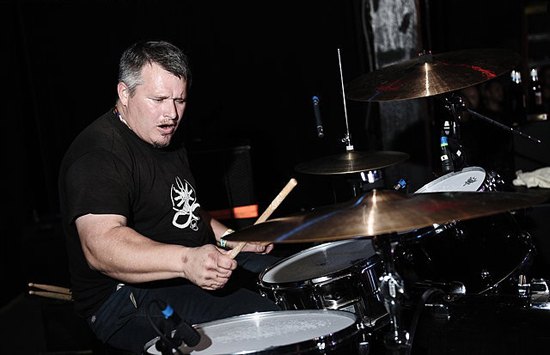 Boston Marathon Bombing
The shocking bomb attack on the Boston Marathon which killed and maimed innocent people, including children, moved many rock musicians to spill their emotions online. If only it didn't take an event like this t bring people from different sides of the political spectrum together.
I feel terrible for all the people of Boston. On a day like today, something so evil should take place. Deepest sympathies to all affected.
— Slash (@Slash) April 16, 2013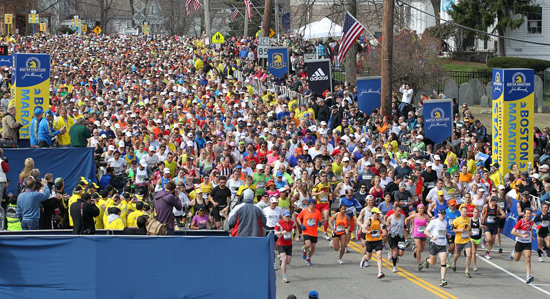 Ian Watkins Sex Scandal
This has got to be the worst news story we've ever had to report on Ultimate Guitar. The Lostprophets' singer always seemed sleazy, but no one could have predicted that he would become one of the most famous and depraved sex criminals in history. We won't go into detail, but his abuse against children deserves more than the 35-year jail sentence he received this week. They crimes went on and on, and it could be that more victims emerge, so we're sorry to say this story isn't over yet. It's safe to say this was the most shocking moment of 2013, if not from the last decade - and it puts an awful spin on his older interviews which, in hindsight, hint at his ghastly secret - like this one where he says the Bambie soundtrack "turns him on."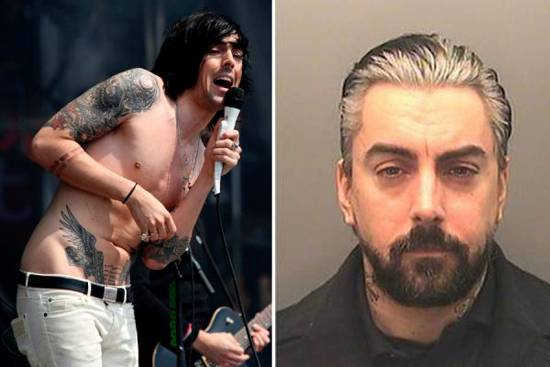 Thankfully, this is the end of our most shocking moments post. Let's draw a line under these points and look forward to a positive 2014.