See How Dead Rock Stars Would Look in 2013
Kurt Cobain, Jimi Hendrix and Jim Morrison are among the musicians who appear in a series which depicts how they would look today.
UG Team
Ultimate Guitar

UG Team
UG editorial team. A group of people who are passionate about guitar and music in general.
Posted Nov 22, 2013 01:47 PM
A gallery that depicts how dead rock stars would look if they were still alive today has been posted online. The gallery by Sach Media Group was produced with photoshop manipulators who worked to professionally age famous pictures of the deceased artists, which include Kurt Cobain, Jimi Hendrix, Jim Morrison and John Lennon. Each image is accompanied by a paragraph explaining what the artist would have probably gone on to achieve, with help from musicologists Dr Reebee Garofalo and Elijah Wald. They believe Kurt Cobain would have "explored smaller, less commercial projects," and suggest that John Lennon would have been the first classic rock artist to "embrace the hip-hop revolution." Here's some excerpts from the gallery. Can you guess who they are?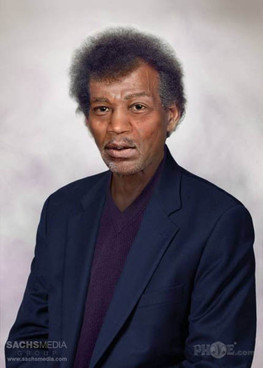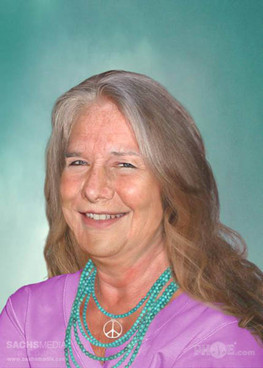 Full gallery is available here.