The Worst Thing That Could Happen in 2014
If any of these things happen and we have to report them, it will be a sorry day for the Ultimate Guitar news section.
UG Team
Ultimate Guitar

UG Team
UG editorial team. A group of people who are passionate about guitar and music in general.
Posted Dec 23, 2013 03:02 PM
What are the most unbearable things that could possible happen over the next year?
We always have fun reading your hilarious answers to joke polls like this, and as usual, you had the Ultimate Guitar team in stitches. We can only hope these dreadful scenarios don't happen in real life, where it might not be so funny.
If you have other ideas for things that rock fans really don't want to happen in 2014, share them in the comments below. We'll be reading every entry.
10. Geoff Tate wins the rights to the Queensryche name
The former long-time Queensryche frontman Geoff Tate was kicked out of the lineup back in 2012, but he tried to take the band name with him. The result was two different bands releasing an album under the Queensryche banner while they battle out ownership in court. Looks like UG readers have sided with the full lineup version who currently sing with Todd La Torre, but we haven't heard the full trial where each side will have a more balanced view of matters. We'll find out the result of the case in January.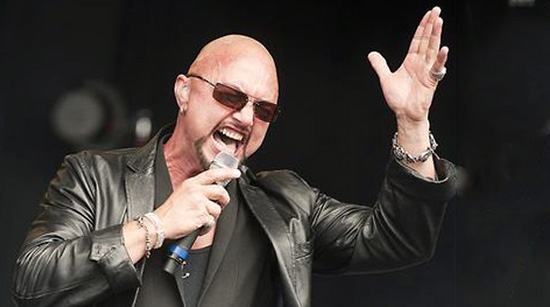 9. Kanye West puts out a metal album
Kanye West was so lost and confused with his new album that he crawled to legendary rap and metal producer Rick Rubin to save it two weeks before it was due for completion. That's how incapable the guy is by himself. So imagine, if you will, what it would sound like if the Kanye, A.K.A. the most delusional man in the world released a metal album.
(Actually, with Rubin at the helm, that might sound pretty damn good.)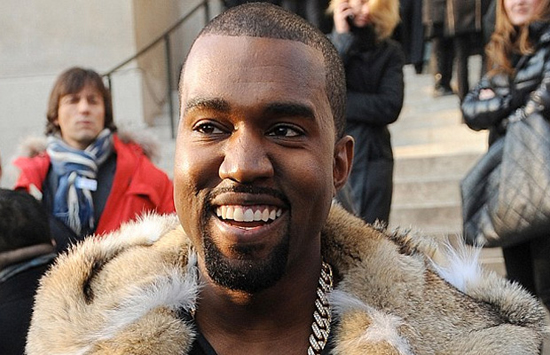 8. Courtney Love opening her mouth or being allowed near a keypad
Courtney is always outspoken, and her opinion is sure to rile even the most passive rock fan. It's not just her comments in person; she's been known to appear in the comment section of articles that criticise her, with drunken posts defending her actions like a kid denying that they just peed on the floor. While standing in a puddle.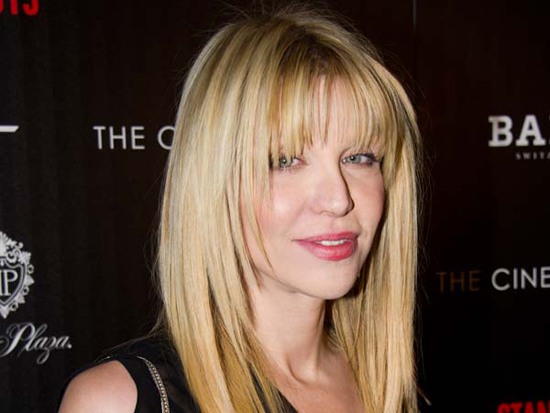 7. Any Black Sabbath member dies
On a serious note, guitarist Tony Iommi has been receiving cancer treatment and we hope he sees a full recovery. The surprise mainstream success of Black Sabbath's new album "13" has spurred them on to potentially write another record, and it would be tragic to lose any of them before they get a chance to release their 20th studio album.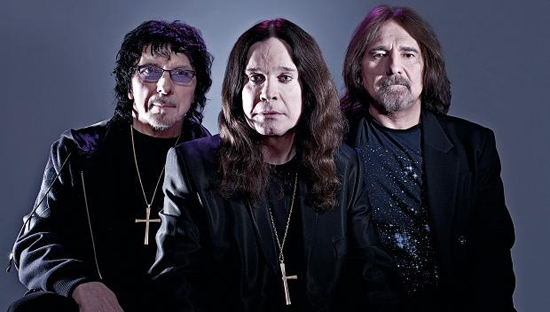 6. Black Veil Brides, Asking Alexandria, and Falling In Reverse main stage Warped Tour
This could really happen. It's okay, guys - there are flights to war zones where you can relax while the audio apocalypse happens when this tour crosses the US. (Only kidding - everyone to their own tastes, eh? Just, not to the tastes of UG readers, it seems.)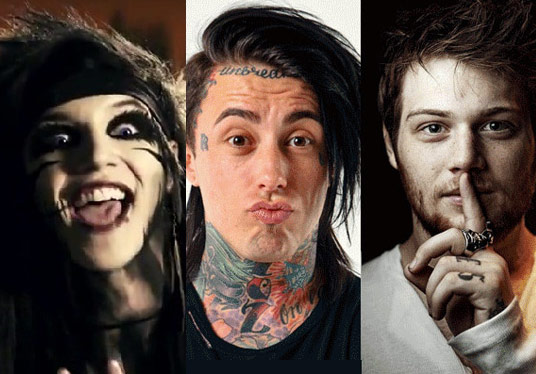 5. Metallica delay their album to do an album with Yoko Ono
Stranger things have happened. Like "Lulu."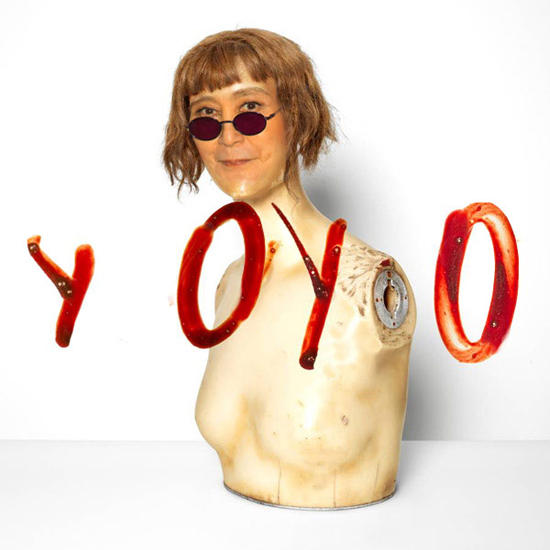 4. Tool delays their new album once again, and release it with Half Life 3
Every self-respecting fan loves Tool, but they don't love watching all their cells replicate and die while waiting for the band to write an additional two bars of music towards the new record. It's been at least six years since their last effort, and some Tool fans have even felt the need to listen to other bands. It's getting tough for them. Tool, if you're reading, please help them.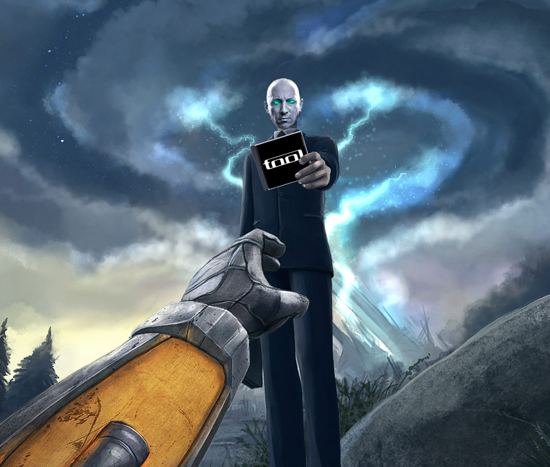 3. Megadeth release a biblical inspired concept album about Obama being the one who ordered the killing of Jesus
Didn't this already happen? It's getting hard to tell.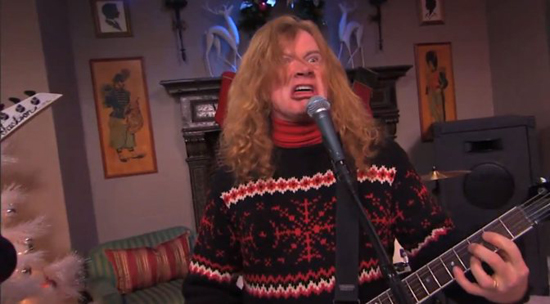 2. Lars' "St. Anger" snare returns
People joke about the awful snare on "St. Anger," but the fact is, that snare has had a rough time. Lar's aggressive drumming style left the snare's ego battered, and Metallica fired the snare from the band in 2004. It was left to crawl through bars looking for cheap booze and loose women, but neither ultimately satisfied the snare's ambition to feel loved. Things picked up for the snare in 2009 when it found God at a summer camp, and now it's preparing a comeback on the next Miley Cyrus record "Bangerz 2: Hard & Fast." How fitting.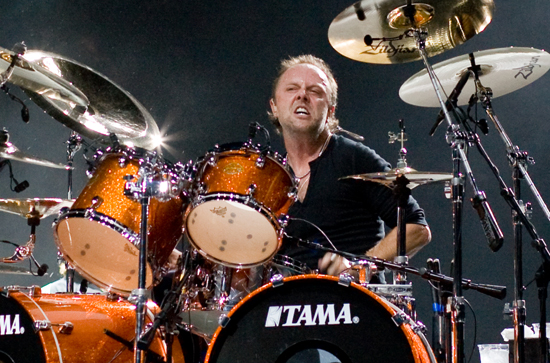 1. Kerry King is the only original member of Slayer
Just think: THIS COULD REALLY HAPPEN. And you know Kerry would probably try it. This dude went from being one of the coolest guys in metal to being such an overtly shrewd businessman that it would make an onion's eyes water.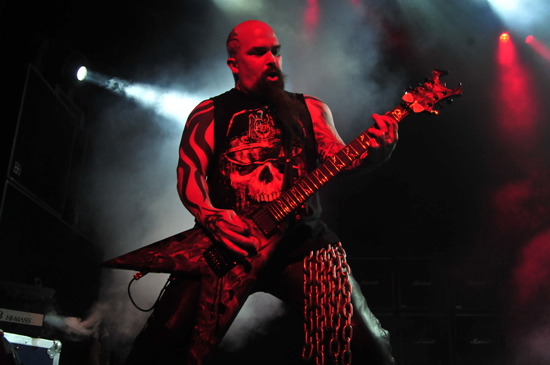 That's the full list of things that we really hope don't happen in 2014 - and trust us, we really don't want any of them to happen.
Have you thought of something dreadful which might happen next year? Share it below, so we can all help to ward it away from reality.