These Alternate Metal Covers Are Too Punny to Miss
Check out your favourite album covers, which were changed ... a bit.
UG Team
Ultimate Guitar

UG Team
UG editorial team. A group of people who are passionate about guitar and music in general.
Posted Mar 27, 2014 01:30 PM
Metal Sucks has picked up on a blog specializing in Alternate Metal Album Covers.
The premise is simple. Take a classic metal album, change a couple of the letter in the title, and make a new cover to match. Check out some of the best results below:
Slayer: Hen Awaits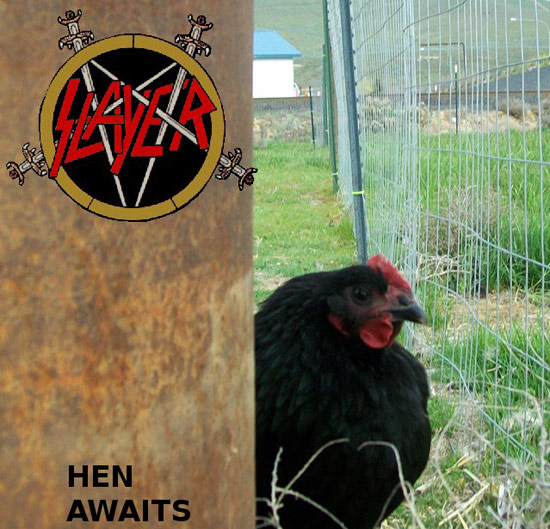 Judas Priest: Turbot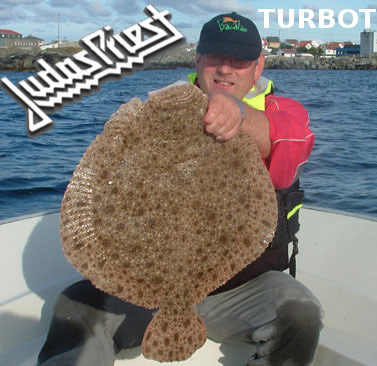 Pantera: Vulgar Display of Tower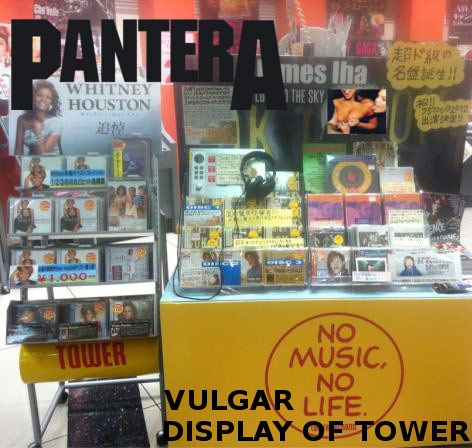 Iron Maiden: Powershave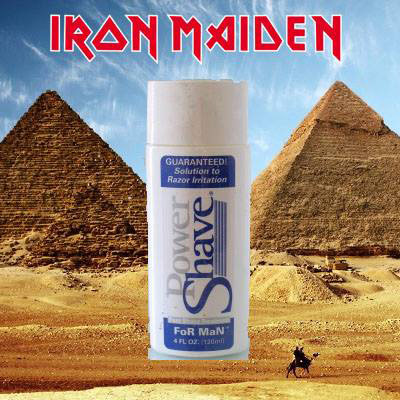 Celtic Frost: Cod Lake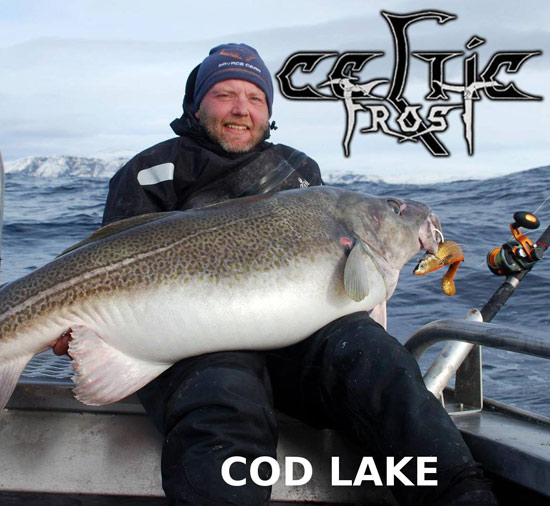 You can check out more of the attempts here - a word of warning, some of these are definitely NSFW.