Metal Sucks
 has picked up on a blog specializing in
Alternate Metal Album Covers
.
The premise is simple. Take a classic metal album, change a couple of the letter in the title, and make a new cover to match. Check out some of the best results below:
Slayer: Hen Awaits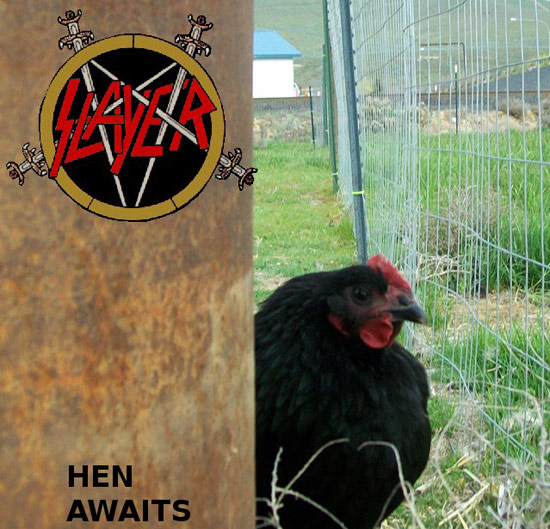 Judas Priest: Turbot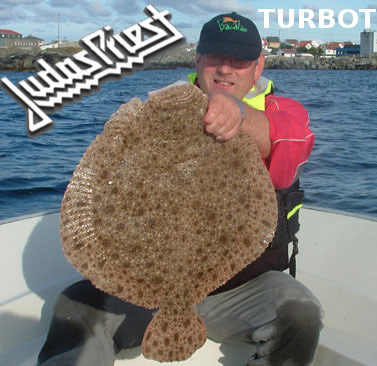 Pantera: Vulgar Display of Tower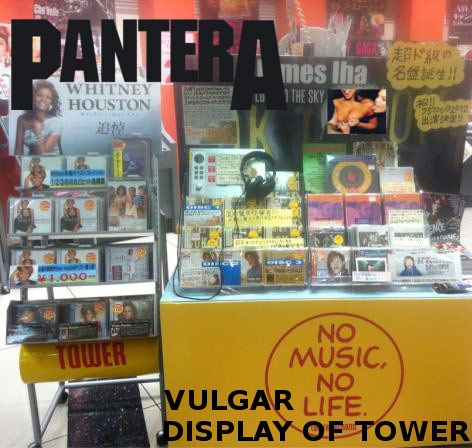 Iron Maiden: Powershave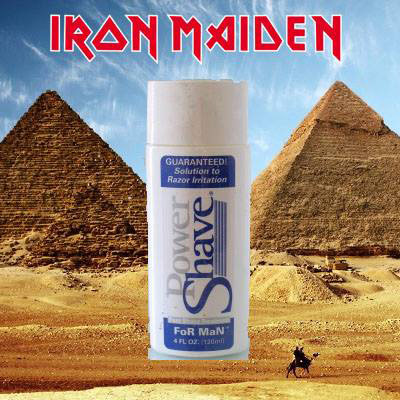 Celtic Frost: Cod Lake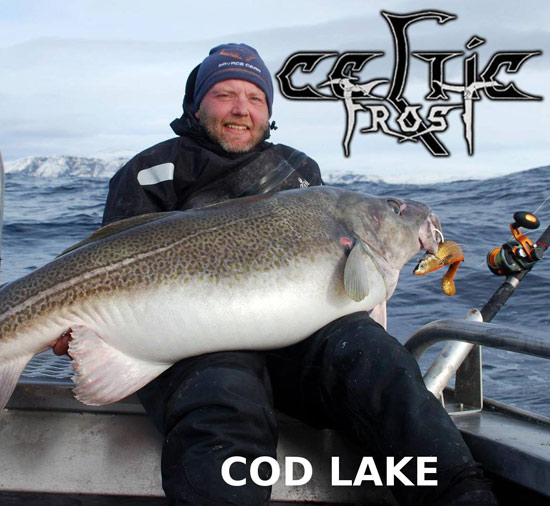 You can check out more of the attempts 
here
- a word of warning, some of these are definitely NSFW.