Top 10 Biggest Rock Posers
Readers were a little mean this week when voting this week. So, mirror on the wall, who is the vainest rock poser of all?
Ultimate Guitar

UG Team
UG editorial team. A group of people who are passionate about guitar and music in general.
follow
Posted Oct 09, 2013 10:54 AM
Who is the biggest poser in rock music? Given the vanity in some corners of this genre of music, there's some stiff competition. But that's what we asked Ultimate Guitar readers this week, and with hundreds of votes and thousands of nominations, we've got a fantastic range of preening musicians for you. In some cases the voting was probably a little mean, and in others it is well earned and positively justified. See what you think of the results below - let us know what you think in the comments!
10. Jared Leto (30 Seconds to Mars)
Jared was a movie star before going full-time with his band, so he knows all about looking good on camera. Maybe a little too good.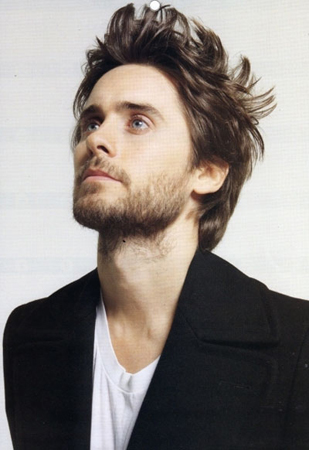 9. Bret Michaels (Poison)
Bret looks like a normal guy. Until he pouts his lips and wears eyeliner, of course. Nothing wrong with a little eyeliner, but what's with the permanent duck face dude?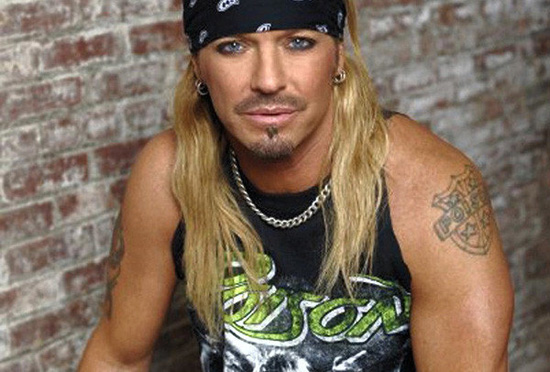 8. Ronnie Radke (Falling In Reverse)
Ronnie is really creative with his tattoos, particularly around his hairline. There's no doubt this chap knows how to brand his appearance.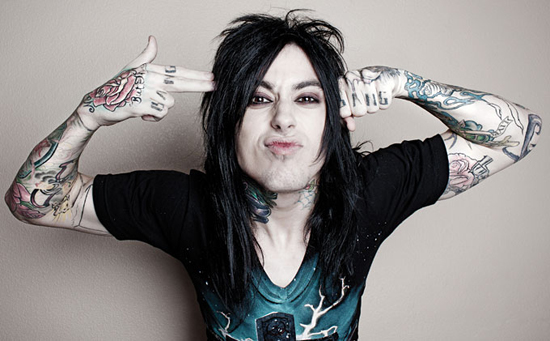 7. Scott Stapp (Creed)
Scott Stapp prefers to strike a literal pose than dress fancy, though he's known to wear an uncomfortably tight pair of leather pants on occasion.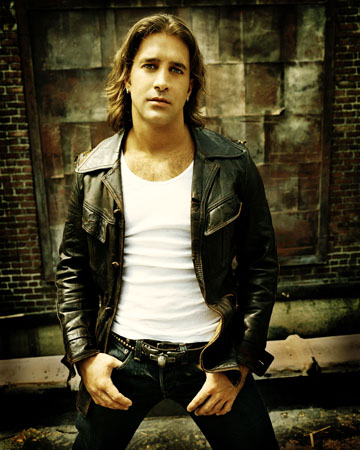 6. Kerry King (Slayer)
Now for someone who knows how to strike a rock pose in a really REALLY good way. Kerry King, with his long beard and head which look like an angry lollipop, knows how to pull a mean guitar face.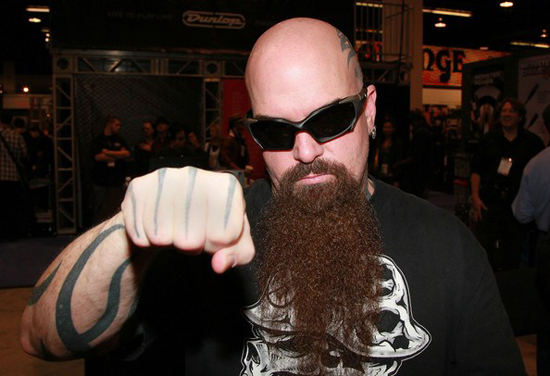 5. Axl Rose (Guns N' Roses)
There's two different sides to Axl. First there's the awesomely cool version from the early '90s with that awesome bandana. Then there's modern Axl who looks a little frazzled. At least he's always made an effort, eh?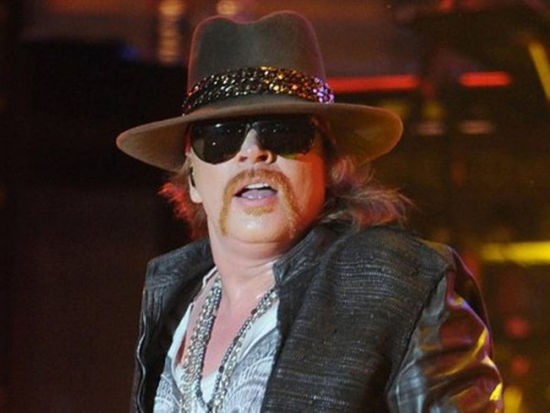 4. Fred Durst (Limp Bizkit)
Fred's backwards cap and endlessly vacant stares back when Limp Bizkit first smashed into the mainstream will forever be burned on our conscience.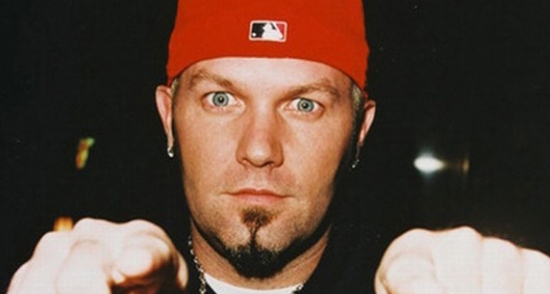 3. Asking Alexandria
This list was supposed to be all about individuals, but Asking Alexandria received so many votes that they had to rank together as a band. Maybe readers just had a bone to pick after the band's recent claim that they would eventually be the biggest band in the world?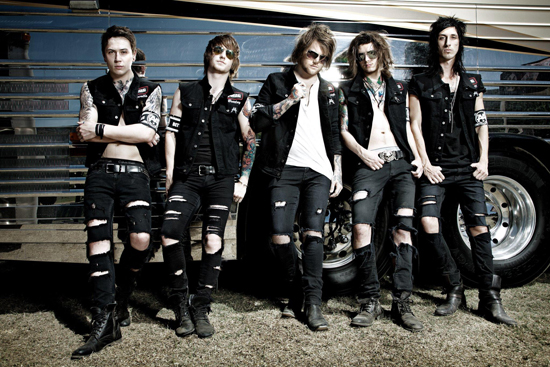 2. Black Veil Brides
This one makes more sense. It's like looking at Kiss after eating taking acid then eating magic mushrooms for dinner.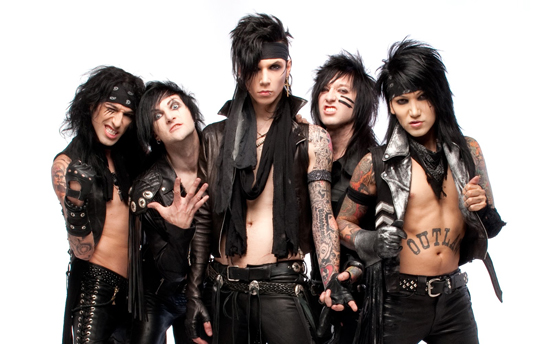 1. Gene Simmons
Only one man deserves to win. Out of all of rock history, this guy lives as if there's a camera ready to pounce out, and you can bet he's going to be ready to pose with a full face of makeup and that freaky tongue. Good on you Gene, you're our winner this week!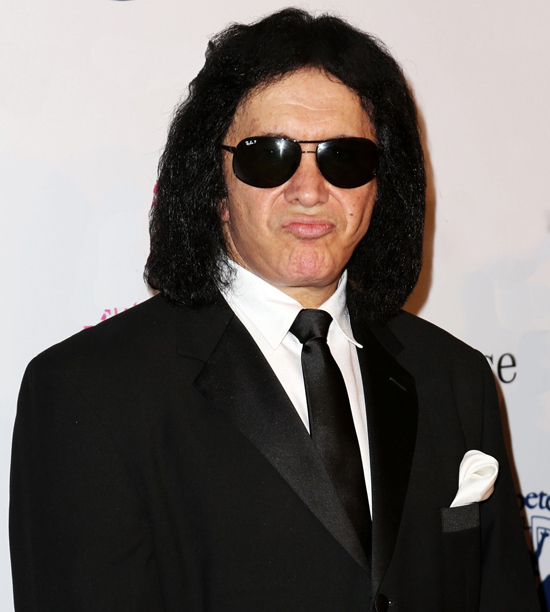 That's the end of our roundup. Do you agree with the results? Let us know if you think UG voters were fair down in the comments.