Top 10 Greatest Combo Amps
Which combo guitar amps are the best ever? That's what UG readers voted on this week - see if your favorite made the top 10 here.
Ultimate Guitar
Posted May 31, 2013 03:47 PM
On Wednesday we asked UG readers to nominate and vote for their favorite guitar amp combo. Hundreds of nominations and thousands of votes later, the results are in. Which combo amps made it past the finish line and into our ultimate top 10?
First of all, let's be clear for the newbies. What is a combo amp? Simple: it's an all-in-one amp which combines the head and the speaker cabinet in one unit. You can pick it up by a single handle, and in some cases they're small enough to strap over your shoulder and run off battery power. While some guitarists are lucky enough to afford a range of cabinets and heads to mix-and-match their guitar sound to different songs, the combo amp is a rite of passage for any guitarist who wants one killer amp to squeeze into bedroom and rock out.
Here's the results for our top 10 combo amps. Do you agree with the results? Let us know in the comments.
10) Bugera 333XL 212
We've got a niche entry in tenth place, but where better to introduce this beautiful boutique combo amp? Bugera like to show off the analog gate which is smart enough not to cut you off during dynamic clean passages, but it's the chunky distortion that guitarists really love about the 333XL.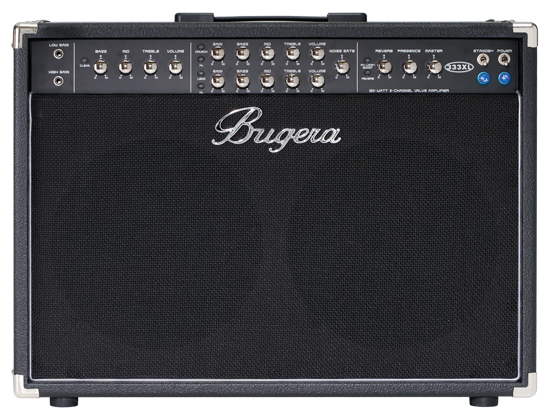 9) Peavey 5150
Eddie Van Halen inspired the creation of the Peavey 5150 in 1992, with a roaring high gain overdrive channel. You'll often hear it in heavy genres like rock, metal and hardcore. The most influential example could be Machine Head's "Burn My Eyes" from 1994, which pretty much defines the mid-90s metal guitar sound.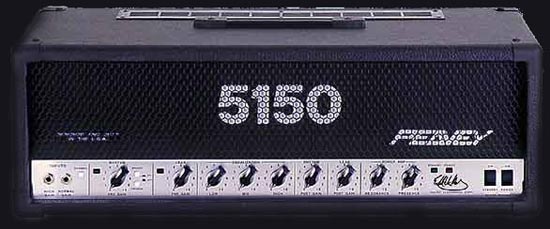 8) Roland Jazz Chorus
Roland started making their Jazz Chorus combo amp in 1975, which mades its name with a popular built-in analog chorus. It arrived at the right time for post-punk acts to adopt it as their signature guitar sound, and not just because it was cheap - the clean sound was solid, and often appeared on Metallica records. Fun fact: Jeff Buckley's first amp was a JC120 when he first started strumming.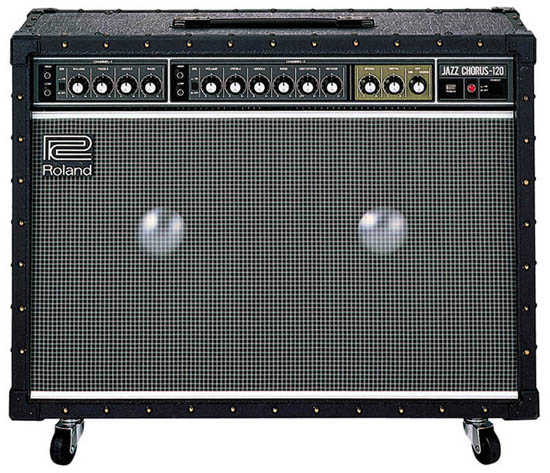 7) Orange Rockerverb 50 MKII
Orange guitar amps are the most distinctive in the business, by both sight and sound. The glaring orange covers stands out almost as much as the rich clean tone on this model, which sounds like thick cream when you drive in those soft overtones. If you care to smash the signal harder, there's still a good range of proper distortion settings in there too.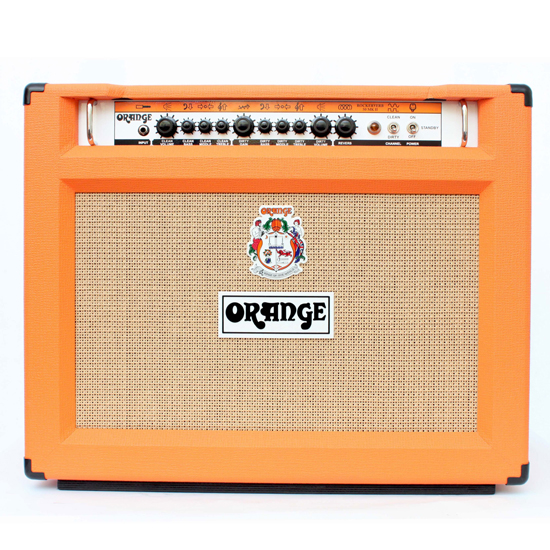 6) Fender Bassman
Born in 1952 as a bass amp, this legendary Fender model also won the favor of regular guitarists who found its tweed tone to work with everything from steel guitar to harmonica. While it's true that Fender marketed it as a bass amp upon its original launch, the designer Freddie Tavares always intended it to be a multi-purpose amp. Fender couldn't stop guitarists from experimenting and finding the truth in the end.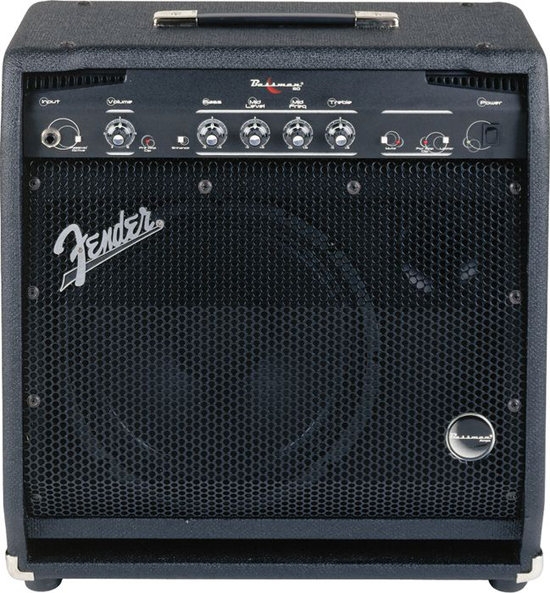 5) Fender Blues Junior
A relatively recent addition to the canon of amp culture; the Fender Blues Junior was a mid-90s attempt to recreate the warm tube-tones of the 1950s, and it worked. A deluxe edition adds a drive channel with alternate tubes and an extra effects unit, but they both sound wonderful.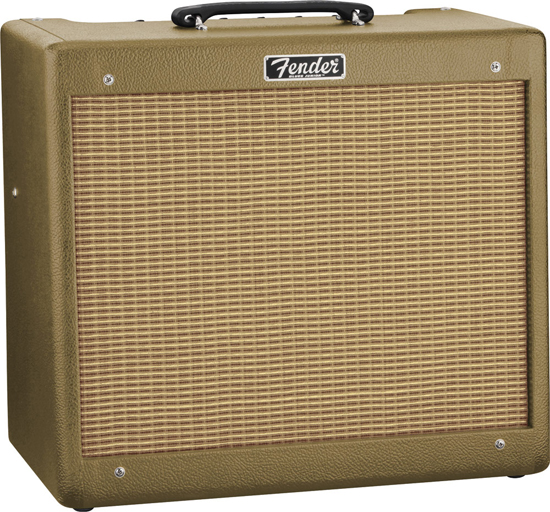 4) Roland Cube
The Roland Cube comes in dozens of flavours (some small enough to carry over your shoulder with a strap, which have been the go-to amp for troubadours and buskers since their inception). Whichever version you prefer, the Cube always comes in its trademark industrial casing with a solid range of digital amp simulations which sound much better than comparable digital amps.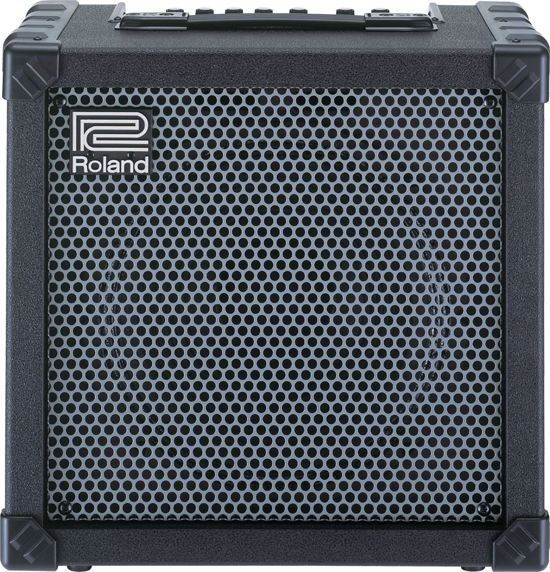 3) Fender Twin Reverb
Fender were on a roll in the 1950s with their amp design; we've already seen the Bassman in the top 10, but now their Twin series is about to make two entries in our top 10 combo amp list. There are plenty of Twin variants out there, and everyone from the Beatles and Eric Clapton to the Rolling Stones' Keith Richards have declared themselves as fans. Amps in this series rarely share the same circuitry or design, but their penchant for crystal clear tones that make a guitar really sing is what earns the Twin Reverb a place in history.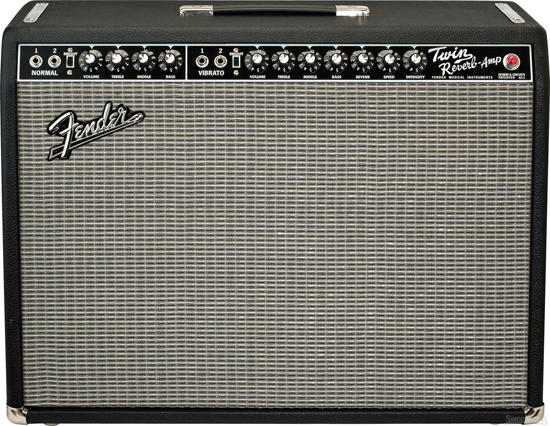 2) Fender Deluxe Reverb
The second Fender Reverb to appear in our combo amp top 10. This model upgrades the circuits for some extra-tasty tubes at every major point of the circuit - there's no skimping here.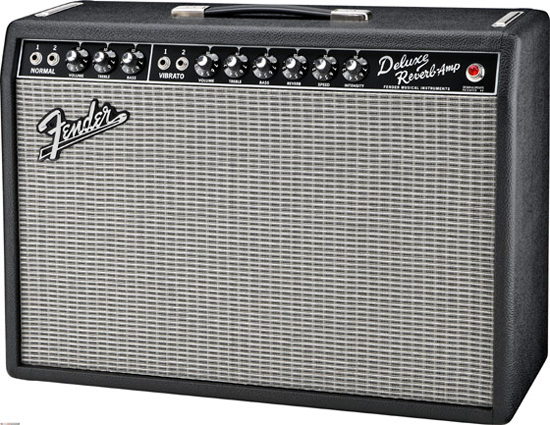 1) VOX AC30
What do Brian May, Dave Grohl, Johnny Greenwood, Robert Smith, Noel Gallagher and Status Quo all have in common? They all love the sound of the Vox AC130. It doesn't suit every song, but the shimmering high-end to this amp makes it one of the most in-demand British amps of all time. Even the smallest versions of this amp boast a premium sound, and unless you're planning to play heavy metal for ever, the Vox AC30 is a safe bet as your own combo guitar amp.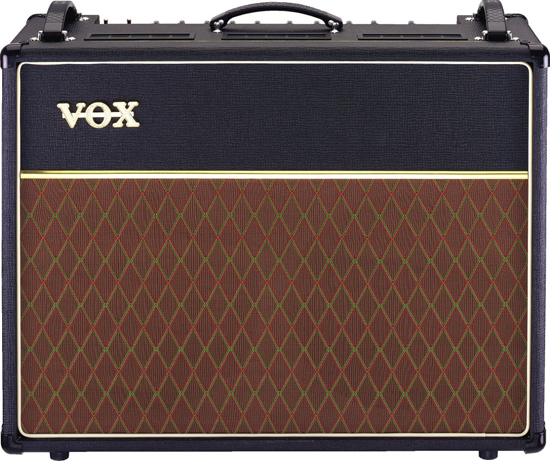 That's the end of our top 10, as voted by UG readers. How would you tweak the results? Did a better amp miss out on the final list? Let us know what you think in the comments.