Top 10 Most Anticipated Albums of 2014
Find out the latest rumors and progress on the most eagerly anticipated albums in 2014. There's plenty to be excited about!
UG Team
Ultimate Guitar

UG Team
UG editorial team. A group of people who are passionate about guitar and music in general.
Posted Dec 23, 2013 03:02 PM
Will 2014 improve on the last year and become a cream year for premier rock and metal releases? It's too early to say for sure, so we polled Ultimate Guitar readers for their most anticipated albums. The results are indeed a tempting fleet of records which would make any music critic swoon - but whether they all appear next year is another matter. Find out the latest news and speculation on each release here, and let us know in the comments what you're looking forward to most of all.
10. Lamb of God
With Randy Blythe's legal drama long behind them, and an announcement coming by the end of the year to bring their "Resolution" album cycle to a close, their next record could well appear next year. Expect lots of introspective aggression based on Blythe's life-changing experience.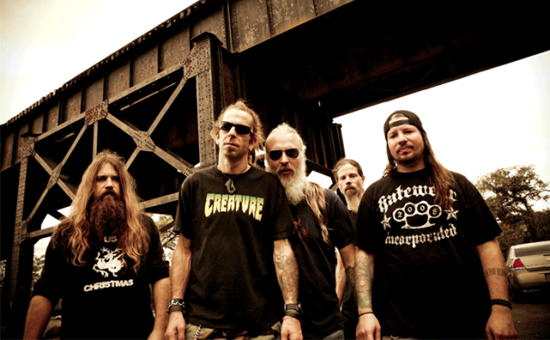 9. Periphery "Clear"
Periphery won our 2012 Album of the Year award with their last release, so you'll be pleased to know that their next effort is out in a matter of weeks. "Clear" will arrive in January, and while it will be relatively short at 30 minutes long, they're likely to pack in a huge technical punch.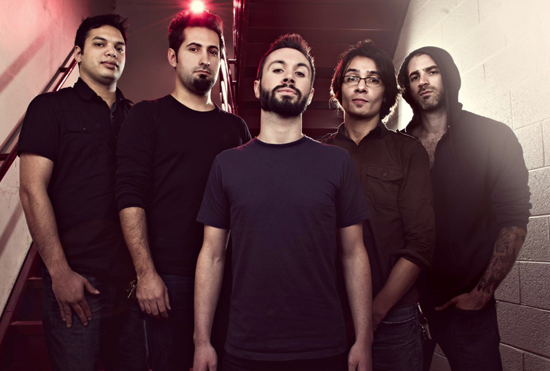 8. Linkin Park
The band have officially confirmed a 2014 release for their new record, but refuse to spill any description of the sound they're going for. "Every time I do that, people take that and run with it and it ends up not - I mean, we change our minds about what's gonna happen every couple weeks," says singer and producer Mike Shinoda.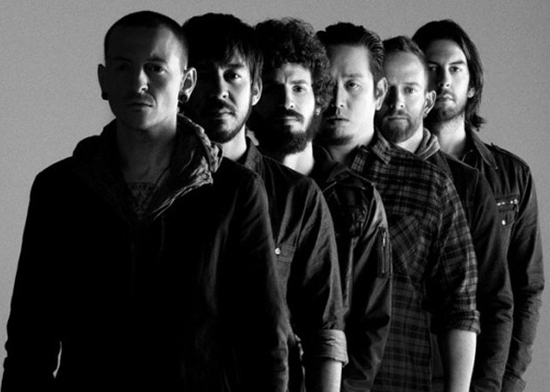 7. Machine Head
The next Machine Head album will be "timeless," according to frontman Rob Flynn, with their new label Nuclear Blast giving them the freedom to take their time and get it perfect. After a few false starts, they'll hit the studio in February.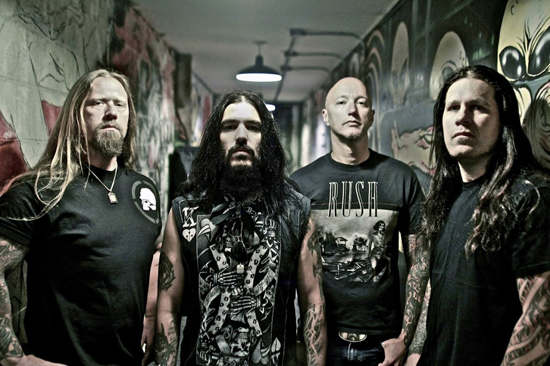 6. Opeth
Main member Mikael Akerfeldt is knee-deep in songwriting for a new Opeth album, which will take a different direction to their critically acclaimed last album "Heritage." Let's hope it's ready to drop on the record deck soon.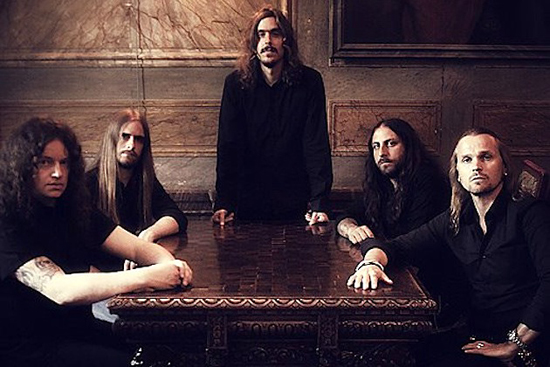 5. Metallica
Metallica have written more riffs than they know what to do with (seriously, they've discussed selling the spare ones on eBay). Now Lars Ulrich says their new album is "the blink of an eye away" from completion, though in real terms it could still take until 2015. Then again, maybe he's just fooling with us to make the real launch a supurise, so with a bit of luck, it could arrive in 2014.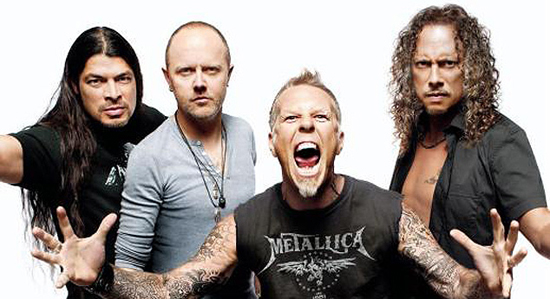 4. System of a Down
It's not clear when SOAD will finally record again, partly because its members have strongly different opinions on the matter. But that doesn't stop the album being one of the most anticipated of 2014 - even if that's looking very unlikely.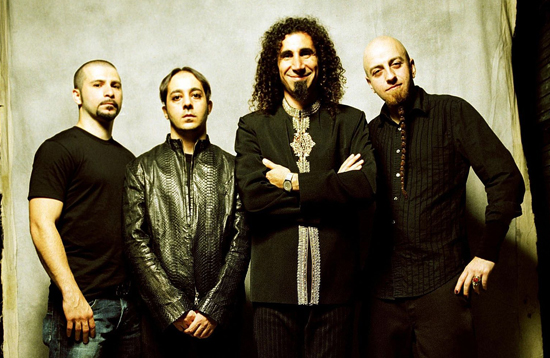 3. Mastodon
"It's going to be more of a continuation of where we left off with 'The Hunter,'" said bassist Troy Sanders describing their next release. They're busy recording right now, so it's safe to say you can expect a storming prog-fest of quality metal in 2014.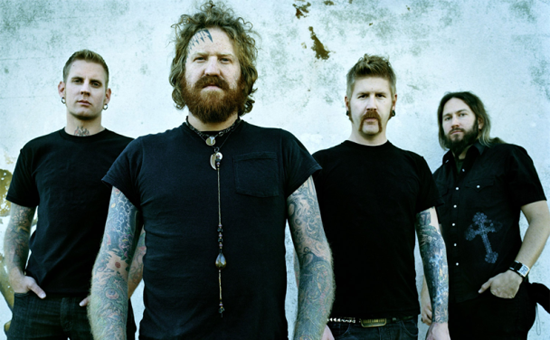 2. Foo Fighters
The Foos ended their minor hiatus with a blood-spattered photo of a guitar following their first new rehearsal together. It's no wonder their return was so dramatic; Dave Grohl says their next release could tie in with a movie release and that there's an original new theme to the album. "There's a reason why we're making it this way. No one's ever done it," he says. Exciting stuff from Grohl there - but what could he mean? Post your guesses below.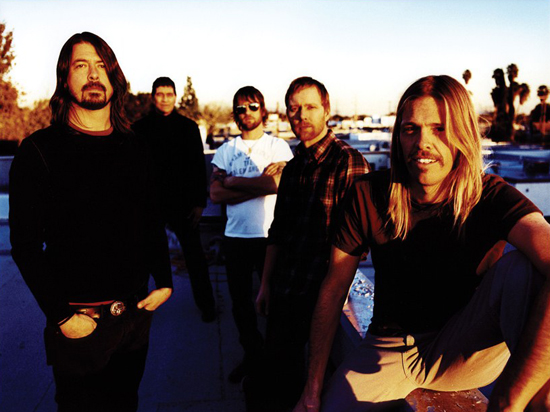 1. Tool
This is the big one. It's been hot on the lips of all respectable metal fans since they first started writing it in 2011, and drummer Danny Carey assured them it would be complete in 2012. It turned out not to be so, and 2013 became a very slow year indeed for all involved. We don't mind, because there's every chance it will be one of the best albums ever written - but maybe that very pressure is what's making the record so hard to deliver. The wait will be worth it, but at this point, there's no telling if it arrive in 2014 or not. Place your bets now!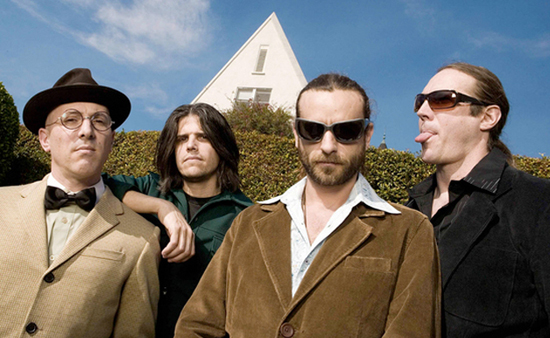 That's the end of out Most Anticipated Albums of 2014 roundup. What are you personally hoping for most of all? Let us know in the comments, and whether you think all the records in this list will actually show up in time for next year.