Top 10 Rock Couples
Find out the history behind some of the most dramatic and violent relationships in the history of music.
Unregistered
Ultimate Guitar
Posted Aug 09, 2013 03:14 PM
Who are the most famous rock couples of all time?
That's what we asked UG readers on Wednesday this week. The votes have been counted, the results are in, and now we can tell you the story behind some of the most magical (and occasionally violent) relationships in the history of music.
10. Trent Reznor and Mariqueen Maandig
Reznor met his Filipino beauty when she fronted the band West Indian Girl. By 2008 she featured in Playboy magazine - lucky old Trent - and got engaged to him around the time she quit her founding band in 2009. Now she sits alongside Trent in his new side project How to Destroy Angels.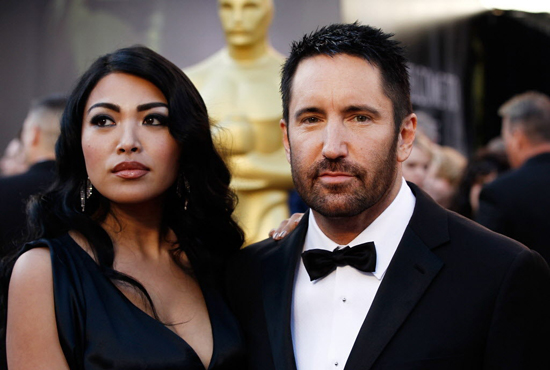 9. Rob Zombie and Sherri Moon
Sherri dated musician and horror director Rob Zombie for 13 years before they finally married in 2002, having originally met at a concert in Connecticut. She started life with ambitions to be a cartoon voiceover artist, but found herself constantly on tour with Zombie and ended up with starring roles in his movies.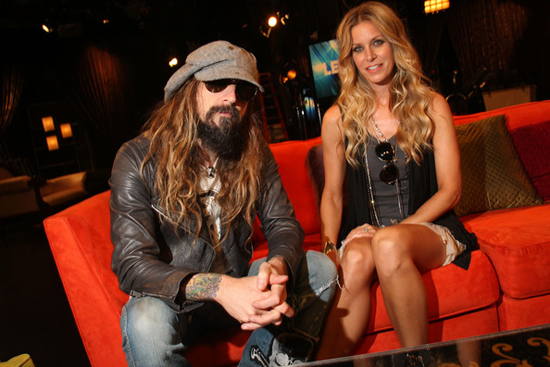 8. John Lennon and Yoko Ono
The most famous and divisive relationship in music history started when John Lennon met Ono at a gallery in the mid-60s. Many Beatles fans feel she tore the band apart from the inside, with other members finding her present at almost every recording and rehearsal.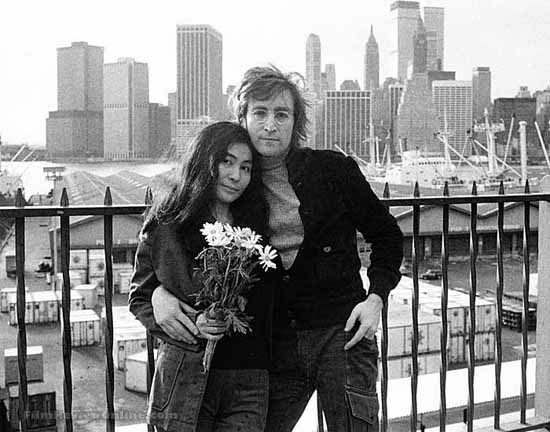 7. Lindsey Buckingham and Steve Nicks
Fleetwood Mac was full of inter-band relationships, which could be a whole story in itself. You might think their close capacity would be a bad thing - and maybe it sometimes was - but the tense chemistry between the two added a special fire to their music.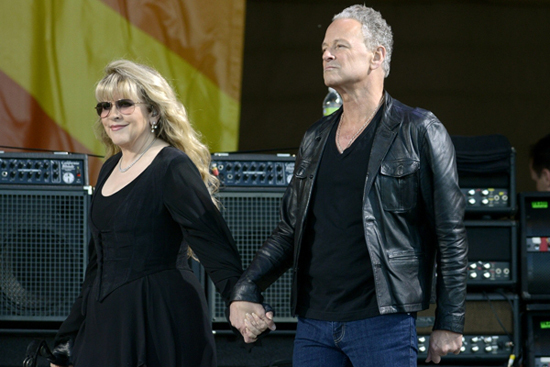 6. Ozzy and Sharon Osbourne
They're one of the UK's richest couples, with an estimated £100 million earned between them, but Ozzy's recent relapse into drug and alcohol use has been rumored to be tearing the couple apart. Apparantly he's back on track now - let's hope the king and queen of metal stay that way.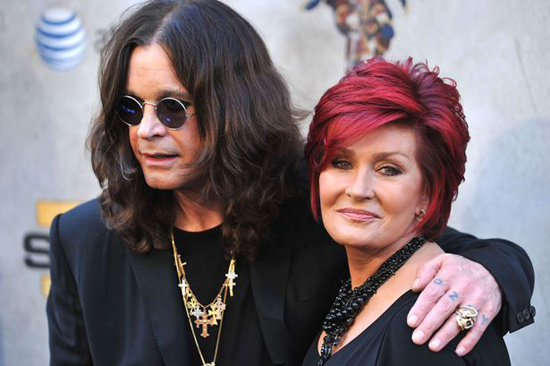 5. Josh Homme and Brody Dalle
Dalle used to be with Rancid legend Tim Armstrong, until he saw her making out with Queens of the Stone Age singer Josh Homme on the cover of a magazine. Since then the pair married in 2007 and have two children, though Homme's last album suggests a hint of marital strife in his music.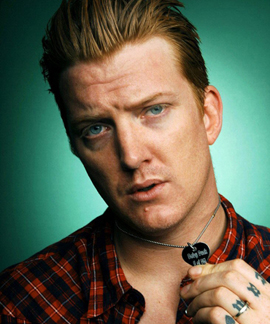 4. Sid and Nancy
The Sex Pistols bassist famously killed Nancy after a brief, tumultuous relationship in the 1970s. They loved each other as much as they loved taking hard drugs, but a drug-fuelled fight left Nancy dead. It's not clear if he meant to do it, but either way, he later died of an overdose.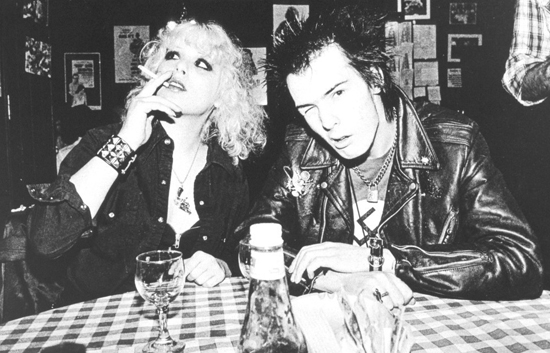 3. Johnny Cash and June Carter
Carter was Cash's second wife, but the love of his life. She had been married three times, in fact, with a child from each husband - all three of whom became successful in their own right. Both were musicians beloved in their era, and of course Cash had a resurgence of fame late in his life.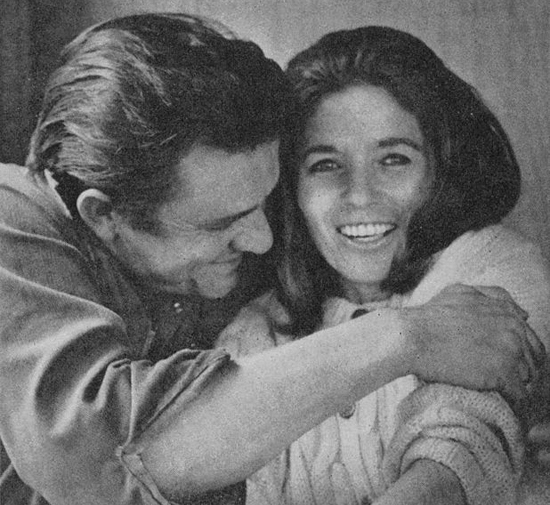 2. Paul and Linda McCartney
The Beatle and his late wife famously became vegetarians after moving to a farm and seeing lambs enjoying life outside. Before she tragically died of cancer in 1998, Linda launched a successful range of vegetarian ready meals. Paul hasn't bee so lucky in love since losing his dear wife.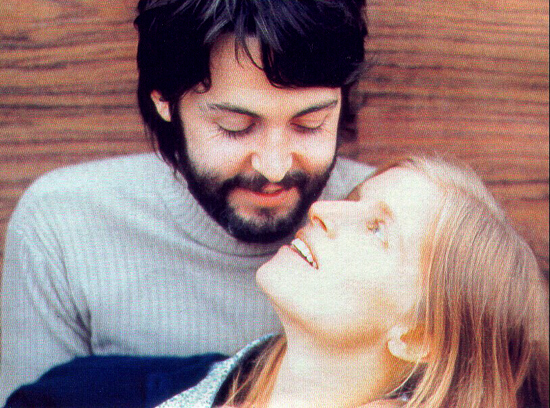 1. Jack and Meg White
For years it was unclear what this pair was really about. Were they related? Cousins? Married? Friends? It later transpired that yes, they were married, but broke up. Still, they were in one of the most famous bands of the 2000s and continued to perform together until a split in 2011 because of creative differences. But today they're you favorite rock couple of all time!