Watch: Dave Mustaine Humiliating Hecklers During Megadeth Shows
"Come on up here, I got a big cock for you to face!"
jomatami
Ultimate Guitar

jomatami
UG News editor since early 2013. King Crimson fan. I handle the 'news' around here.
Posted Aug 09, 2017 04:41 PM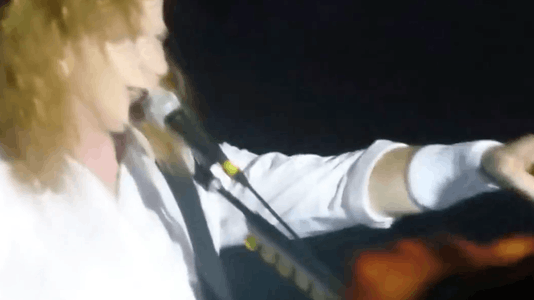 A fun little mix has recently surfaced online, featuring Dave Mustaine lashing out at people during Megadeth shows for various reasons.
You can check it all out in the embedded player below.