Watch: Here's a Compilation of RHCP Failing Onstage
Red hot chili fails...
Ultimate Guitar

jomatami
UG News editor since early 2013. King Crimson fan. I handle the news around here.
Posted Apr 21, 2017 11:55 AM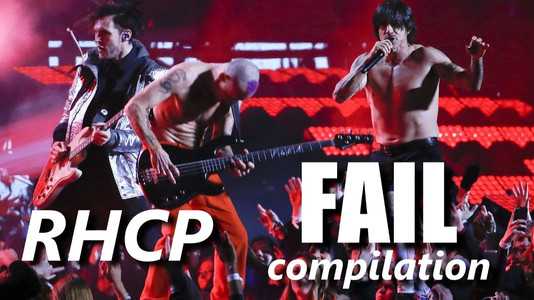 A fun little video mix has surfaced via YouTube, featuring various onstage fails of the Red Hot Chili Peppers.
You can check it all out in the embedded player below.