Watch: Steven Wilson Reacts to Steven Wilson Memes, Is Tragically Unimpressed
"Oh I see, OK... [Forced chuckle]"
jomatami
Ultimate Guitar

jomatami
UG News editor since early 2013. King Crimson fan. I handle the 'news' around here.
Posted Jul 15, 2017 02:27 PM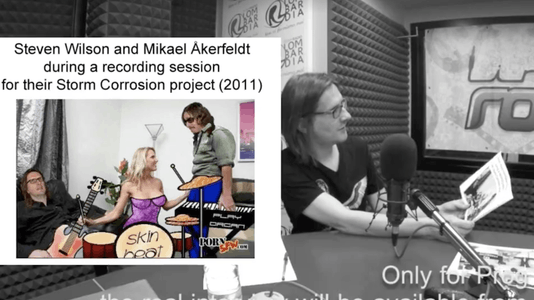 Steven Wilson sat down with Linea Rock to check out some prog memes, and wasn't exactly impressed by what he was shown.
You can enjoy the cringe below.