Watch: This Video of Grandpa Rocking Out to Metallica in Car Is the Greatest Thing Ever of the Day
\m/
Ultimate Guitar

jomatami
UG News editor since early 2013. King Crimson fan. I handle the news around here.
Posted Jun 15, 2017 09:19 AM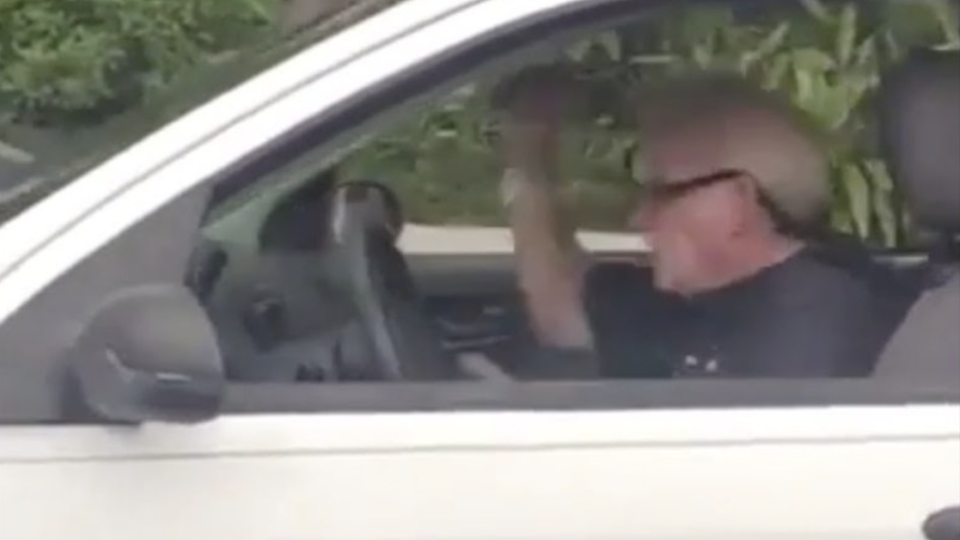 Today in things to make you smile, a video of a grandpa maniacally rocking out to Metallica classic "For Whom the Bell Tolls" in his car has been making rounds around the web.
You can check it all out below.
[via Metal Injection]