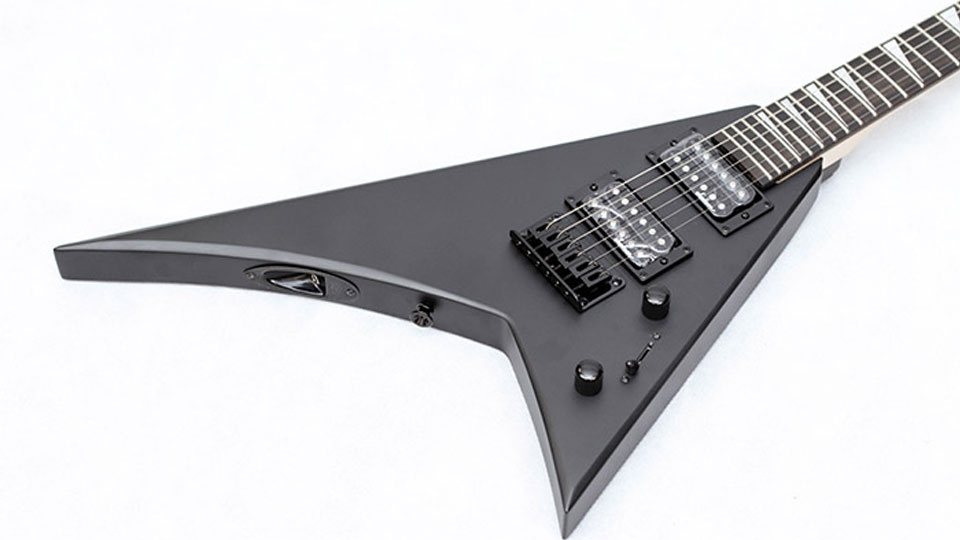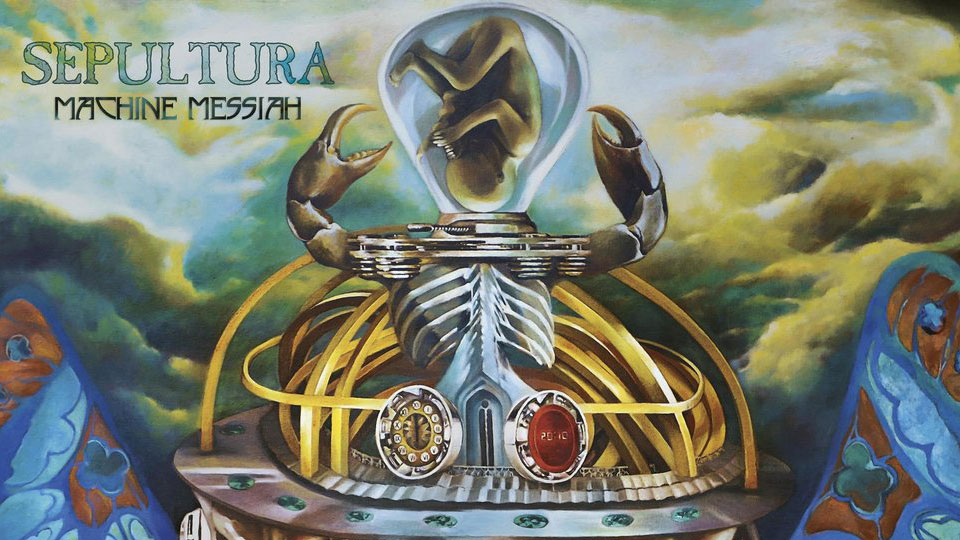 Sepultura: Machine Messiah
Continuing their streak of concept-driven albums, "Machine Messiah" captivates more with its stellar metal performance than it does with its technologically-themed lyrics.
Showing 3 news added today,
Jan 23, 2017
The xx: I See You
The epitome of the millennial "indie pop" sound, The xx combine modern pop aesthetics and reverb-drenched ambient sounds into a style that's sure to be tearing up the charts.
ESP: LTD MH-1000NT Deluxe
I've been playing for about 15 years now and with the exception of Gibson and Fender, I've owned at least...
Electro-Harmonix: OD Glove
This pedal has a wide range of sound inside of it. You can go from a sweet bluesy tone to a fuzzy distortion.
That's all, folks!

if you want older reviews, keep scrolling